Radon Testing
We offer long term radon testing for our clients. We will place a monitor(s) in your home, then collect and submit them for lab analysis and report the results back to you with any needed recommendations and options for further action.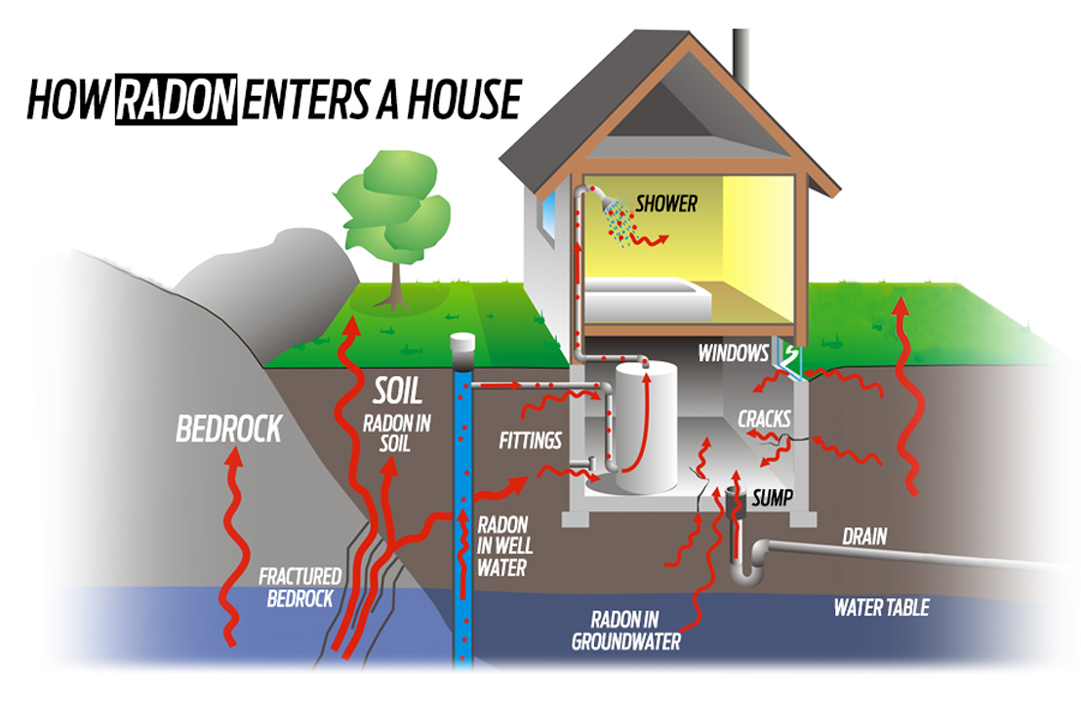 Custom Diagnostics and Consultation
Our BPI certified building analysts are available for consulting and testing services to fit your needs – Call the experts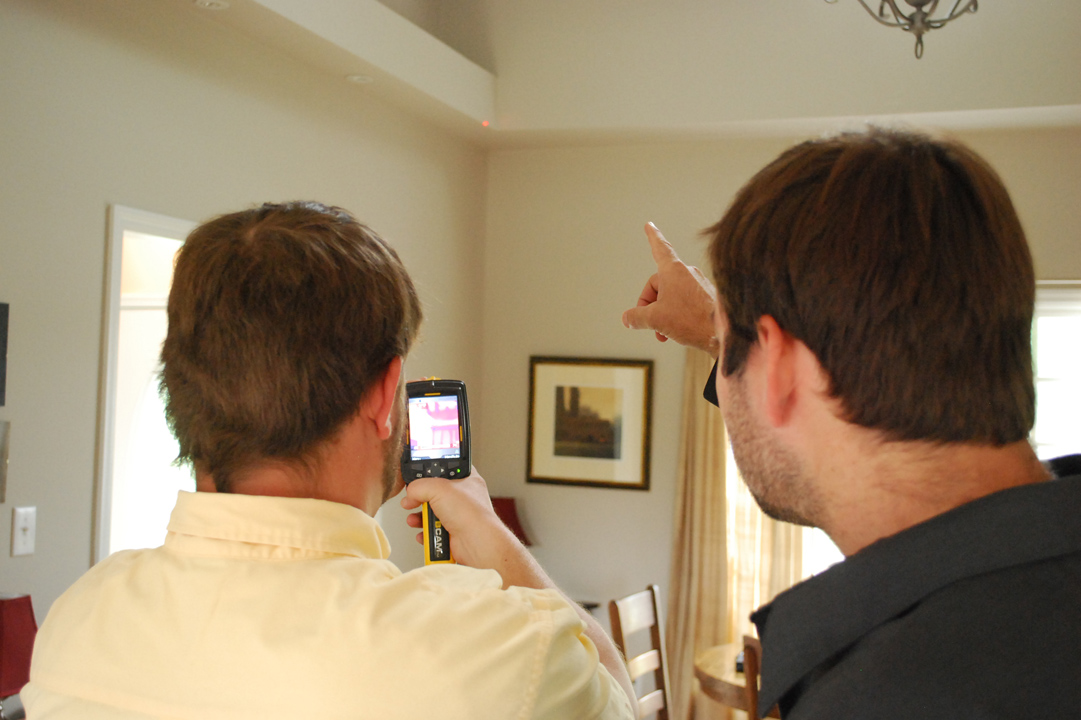 Preventative Maintenance Packages
We offer this service to help you extend equipment life, lower energy bills, and prevent unexpected, costly and inconvenient breakdowns. It covers common maintenance tasks associated with your HVAC system and other mechanical systems in your home and an inspection of the interior and exterior of your home by our certified auditors.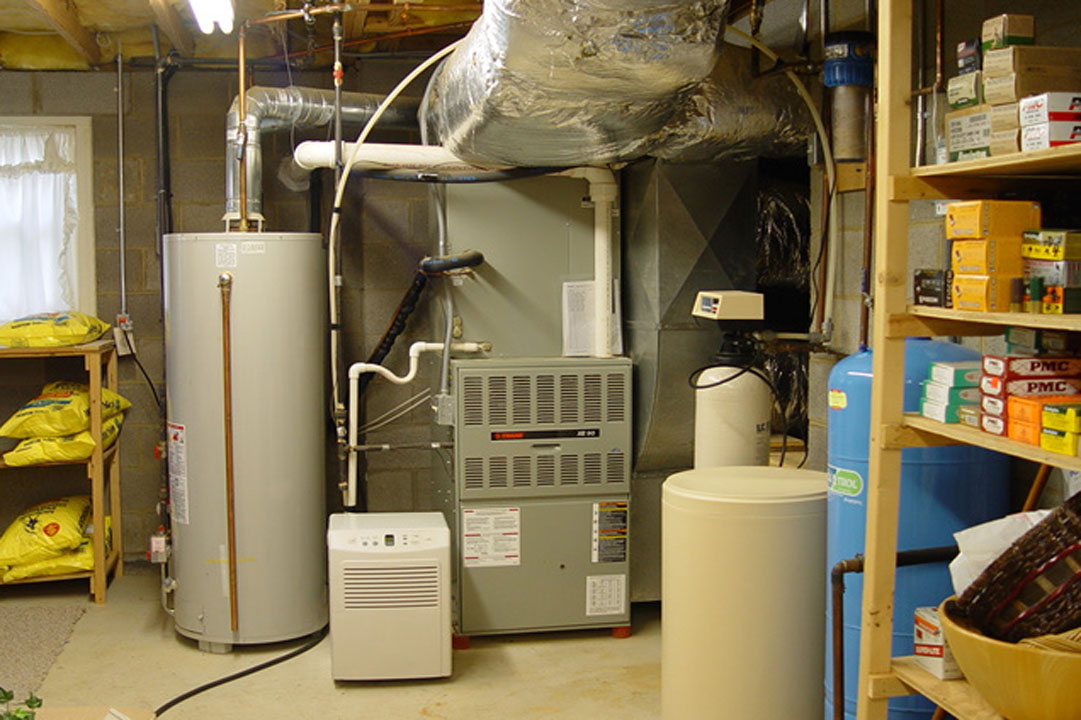 Builder / Contractor Services
IECC Building Code Testing for whole house air leakage and duct testing regulations
Energy Check has been certified to perform all testing related to the Energy Code Updates to the
2012 Virginia Uniform Statewide Building Code (effective March 1, 2012) for the following
localities:
Town of Blacksburg • Town of Christiansburg • Montgomery County • Pulaski County
Regularly servicing Floyd County and the City of Radford as well.
Pearl Certification
A Pearl certification can increase your home's value and marketability, as shown by a recent study. Energy Check is excited about being in the Pearl Advantage Network because it gives you peace of mind to know that our work is certified, and allows you the opportunity recover the value of our installations when you decide to sell or refinance your home.