Interview with our own building analyst, Chris Nicholson.
Sealing and insulating the "envelope" of your home — its outer walls, ceiling, windows, doors, and floors — is often the most cost effective way to improve energy efficiency and comfort and should be evaluated before installing insulation.
Remember, not all insulation is created equally! There are several common types of insulation — fiberglass (in both batt and blown forms), blown cellulose, rigid foamboard, and sprayfoam. When good decisions are made and installation is done correctly, an insulation project can greatly improve comfort and lower energy bills. Our experts will ensure that is the case.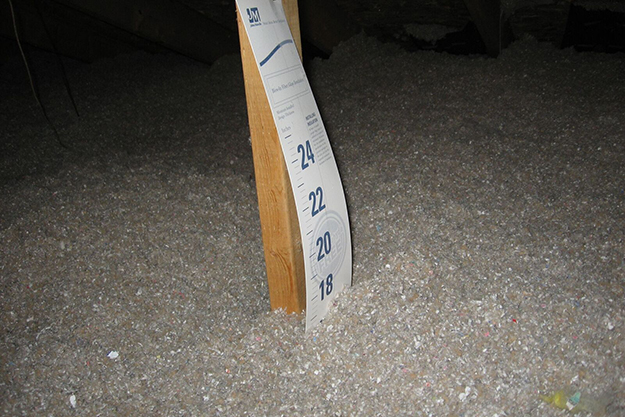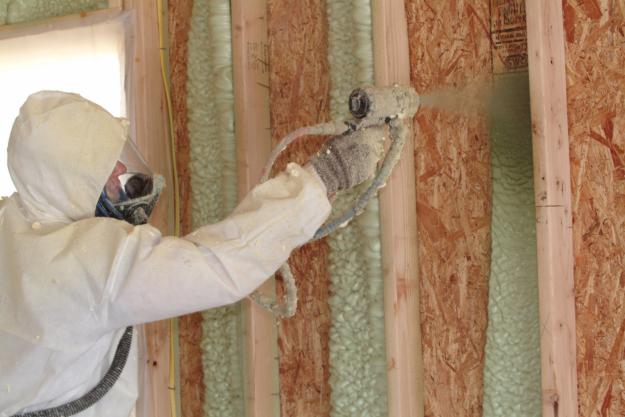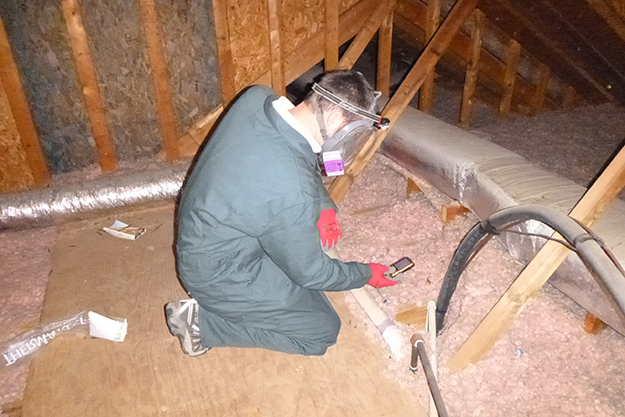 Air Sealing and Duct Sealing
Sealing air leaks in your home "envelope" with caulk, spray foam and weather stripping is often the most cost-effective way to improve the energy efficiency and comfort of your home. More than any other time of year, you notice your home's air leaks in the winter. Most people call these air leaks "drafts." You may feel these drafts around windows and doors and think these leaks are your major source of wasted energy. In most homes, however, the most significant air leaks are hidden in the attic, crawlspace and/or basement. These are the leaks that significantly raise your energy bill and make your house uncomfortable.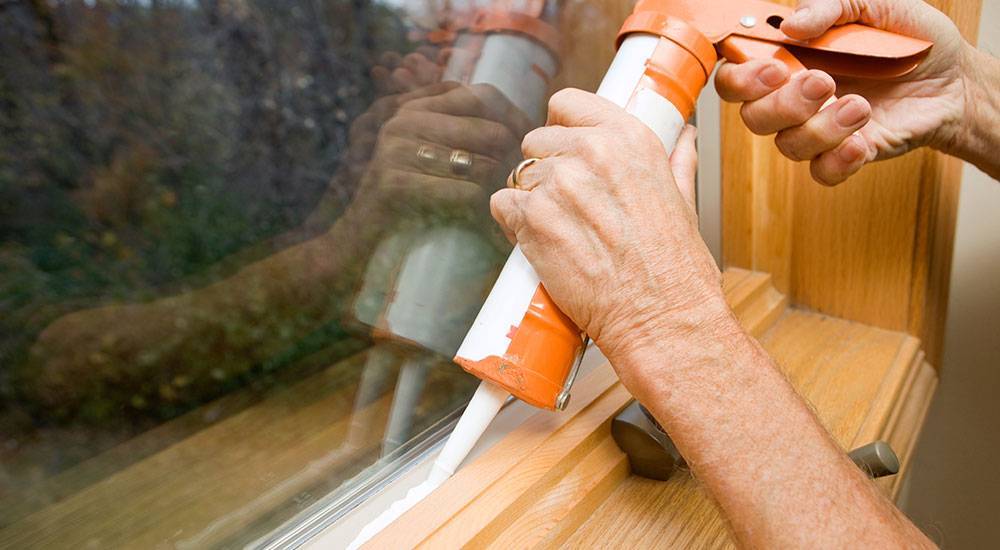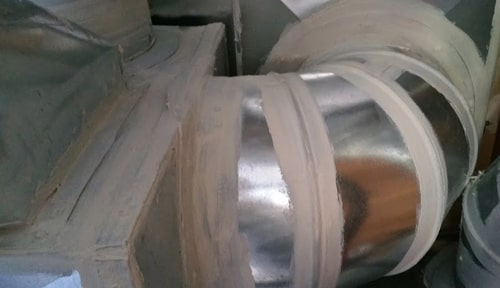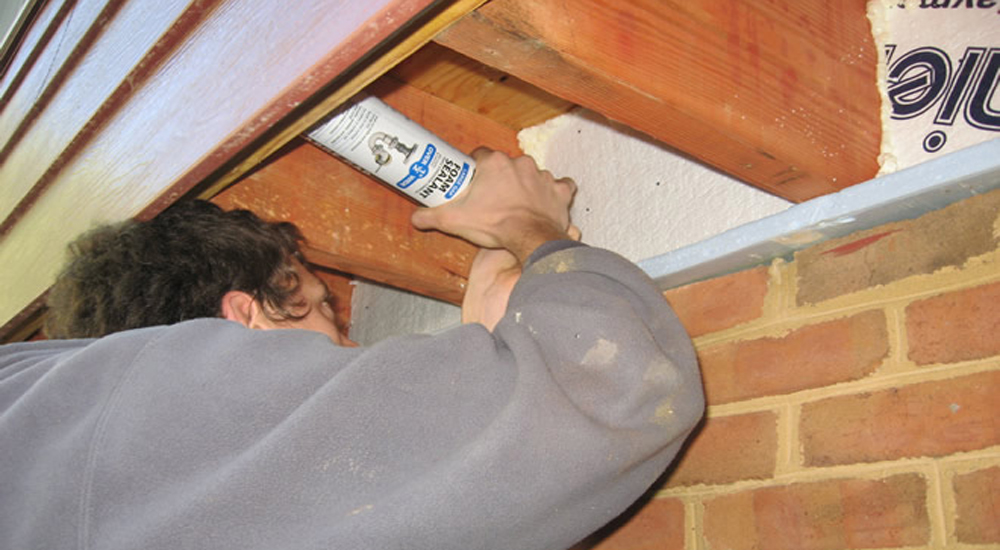 Enclosed Crawlspace/Basements
Enclosing a crawl space serves many purposes by bringing the building envelope to the foundation walls and floor and improving efficiency of mechanical systems in the crawlspace. Temperature and humidity will track that of the house, not the outside, and the stack effect is no longer drawing musty air from the crawl space. This will also improve the moisture management as well as the durability of the foundation.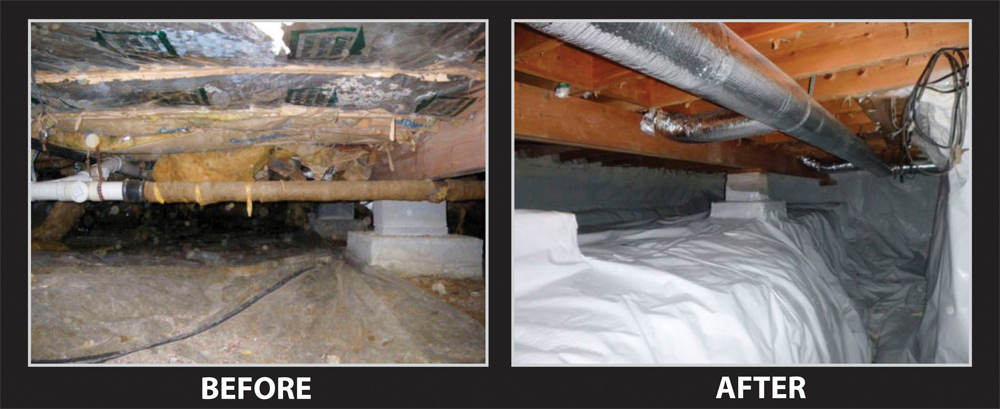 Our diagnostic testing, including infrared scanning and blower door testing lets us quantitatively measure the efficiency of window and door spaces. Using the results, we can help you make the best decisions for your window & door improvements. ENERGY STAR qualified windows, doors, and skylights can lower energy bills, increase home comfort, and protect your valuable possessions from sun damage.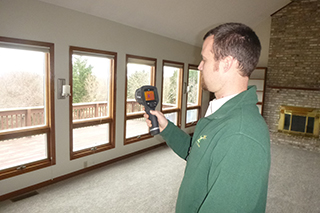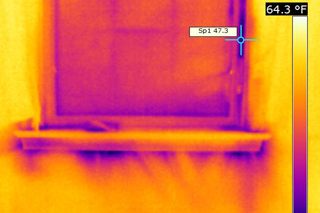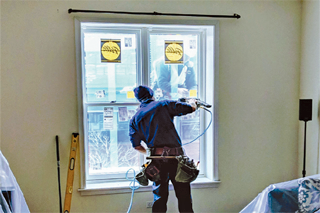 HVAC, Water Heater, and Appliances
When buying new appliances, we advise the choice of models that have earned the ENERGY STAR label. They offer all the features and performance you want, while saving you money and helping to protect the environment. If you want to start cutting your utility bills, sign up for a Home Energy Audit with Energy Check. Our energy experts will help you figure out how to prioritize improvements in your appliance choices, maintenance and use habits to aid in meeting your energy efficiency goals, saving you money and reducing your home's carbon emissions.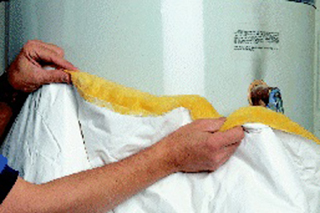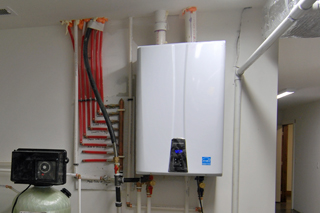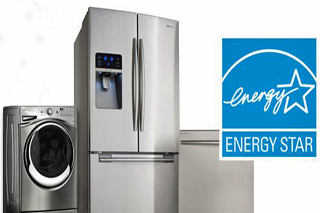 Water Infiltration Issues
Don't let water infiltration create damage in your house. Our thorough diagnostic inspection will help determine water intrusion pathways to best determine remedies. Our holistic approach will help uncover the best way to remedy problems created by water, and will address the advantages of different repairs.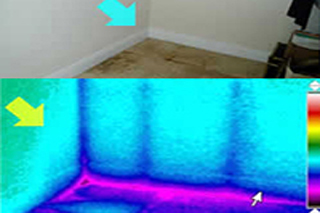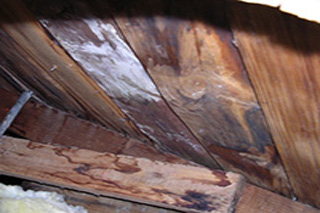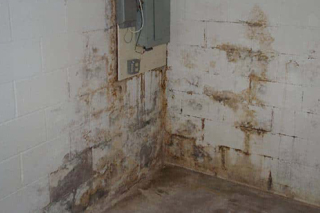 Ventilation – Fresh air systems – ERV's
An ERV (Energy Recovery Ventilator) is a fresh air exchange system.
During the warmer seasons, the system pre-cools and dehumidifies while humidifying and pre-heating in the cooler seasons. The benefit of using energy recovery is the ability to meet the ASHRAE ventilation & energy standards, while improving indoor air quality and reducing concentrations of indoor air pollutants. This technology has been demonstrated as an effective means of reducing energy cost for heating and cooling.
Our team can help you decide which fresh air ventilation system is best for you.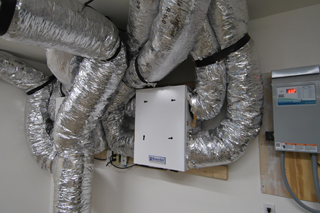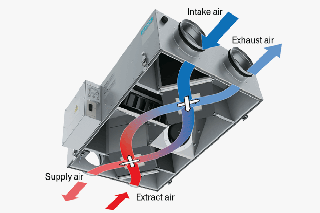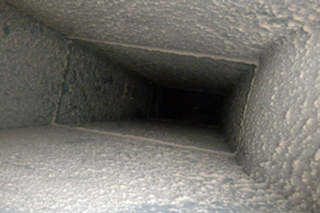 According to the EPA, indoor air quality (IAQ) refers to the quality of the air inside buildings as represented by concentrations of pollutants and thermal (temperature and relative humidity) conditions that affect the health, comfort and performance of occupants. We can help eliminate and control sources of pollutants and provide fresh filtered air through good ventilation.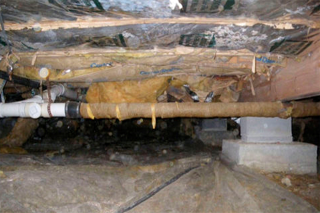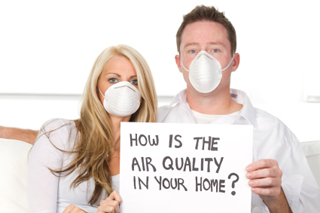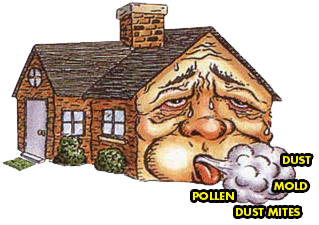 Ready to start? Contact us now!